Our Story
Silverings, has been founded with an intention of making affordable 925 Sterling Silver Jewellery while creating value to beauty. All the products have been personally selected and designed keeping in mind the current trends.
Discover the world of Silverings and elevate your personal style with our exquisite and timeless jewelry pieces.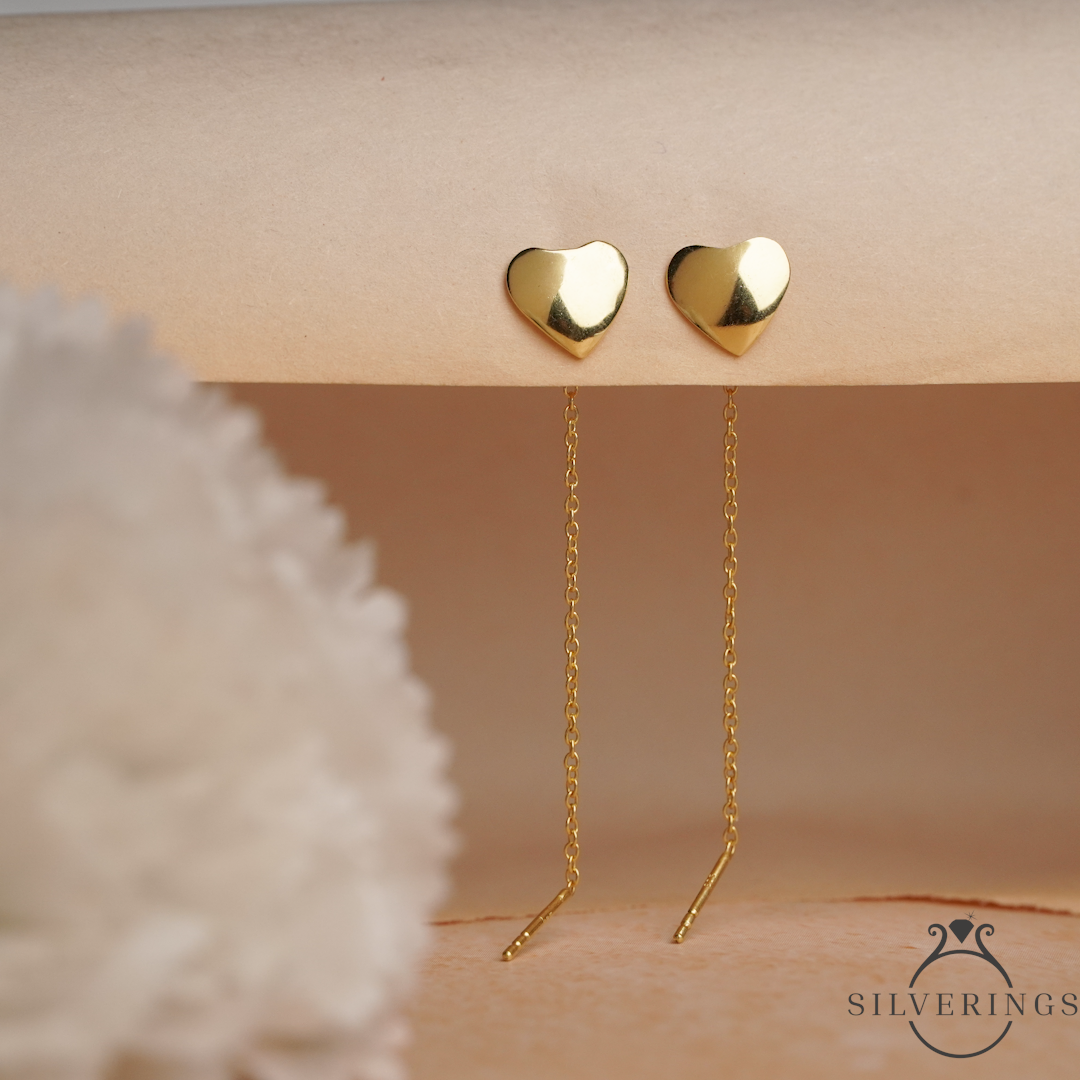 Each product is hallmarked with 925 to authenticate its quality.
We at Silverings, care about making trendy 925 sterling silver jewellery available for you at affordable prices. It is known that jewellery not only enhances your beauty but also gives you the confidence to shine bright while wearing it. We have started this brand keeping in mind the very basic philosophy that whatever you wear should carry value. In our culture, Silver has been associated with traditions and inheritance; so what better metal inculcating our philosophy and our roots while not hurting our pocket.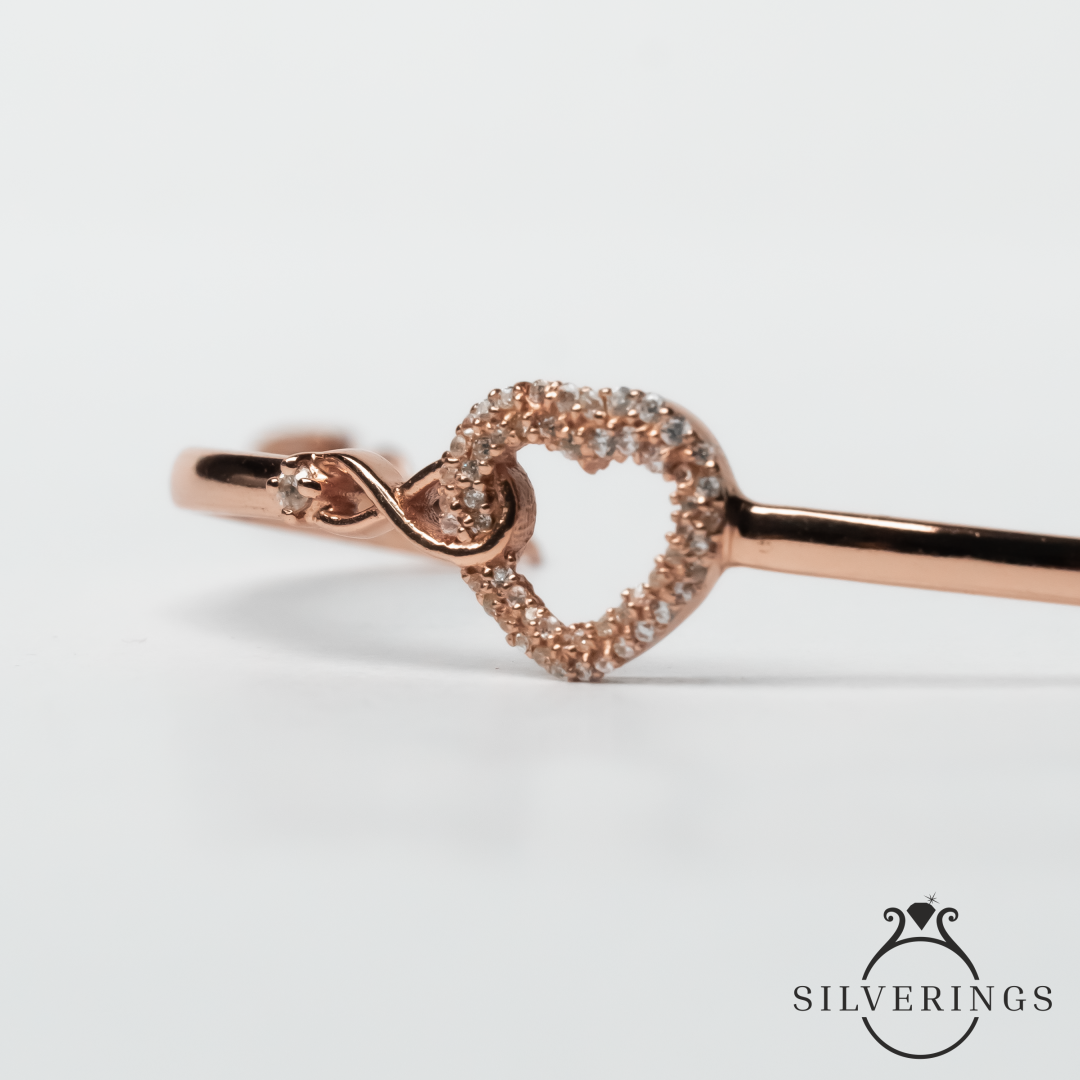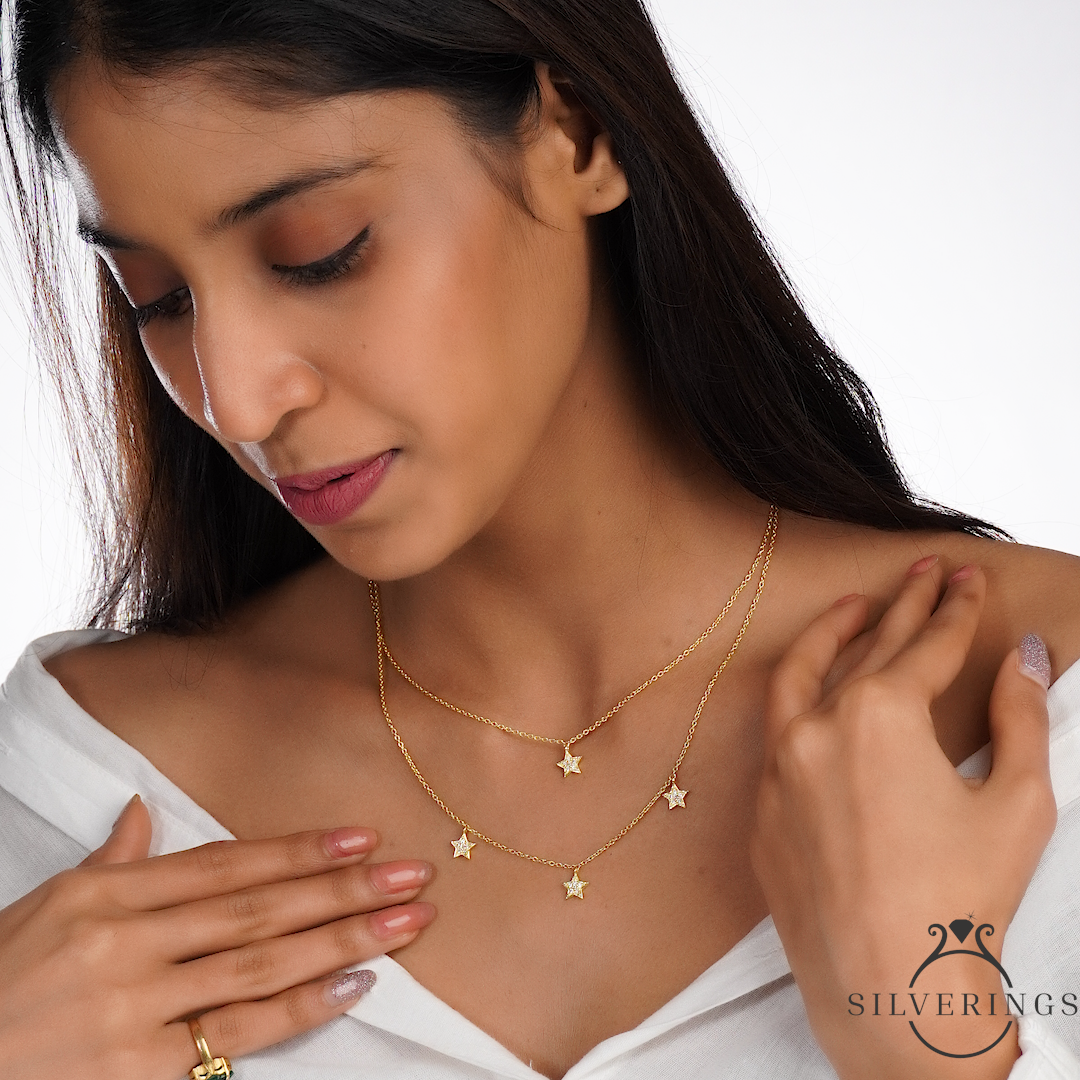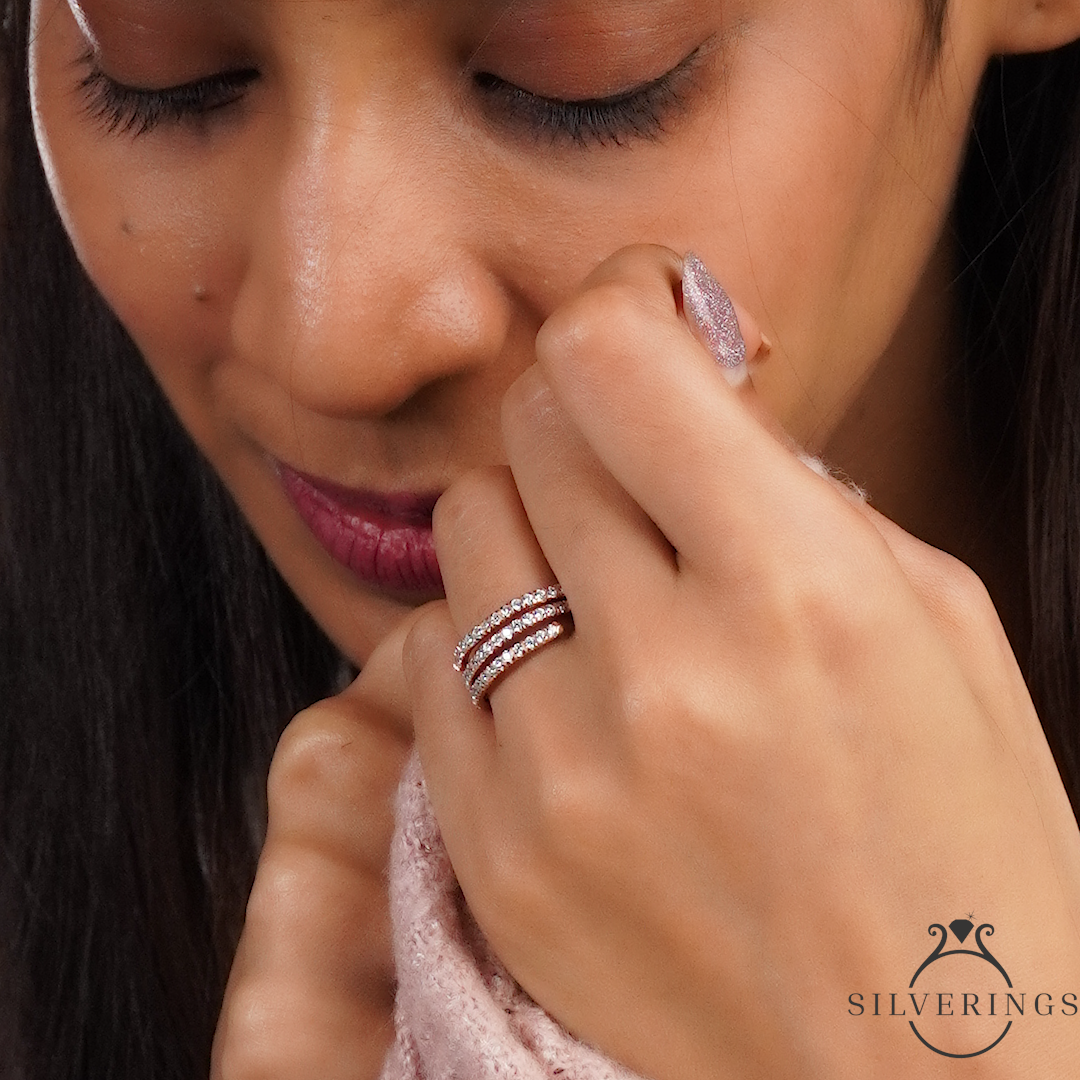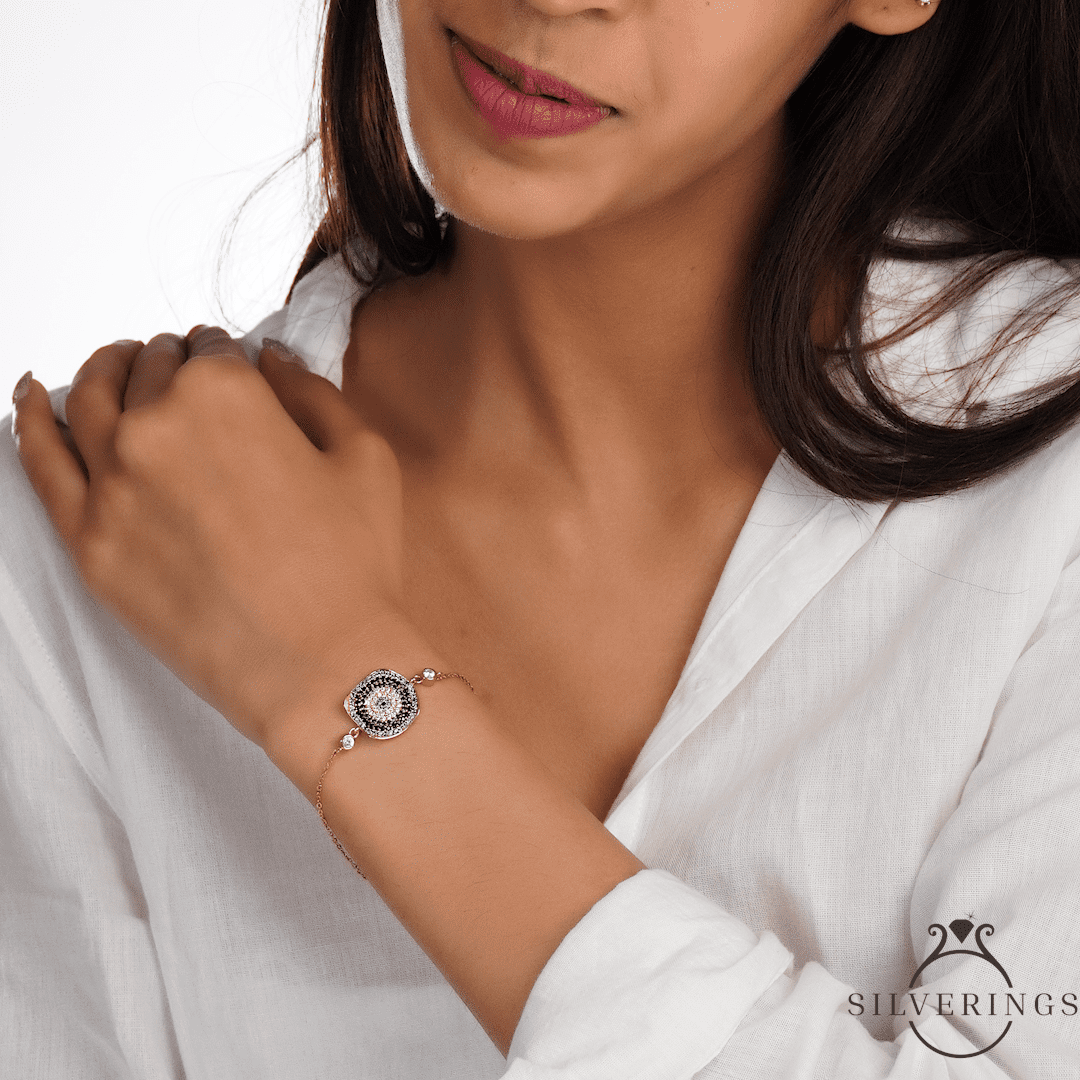 Shine Bright with Stunning Silverrings
Silverings, has been brought up with lots of research on the various metals available in the material, the quality of the metal while also weighing the plating options in mind. The designs have also been incarnated keeping in mind the current market and the future sustainability of the said designs.

The polishing and plating have been done to attain high standards of quality and to increase the longevity of the metal as silver oxidizes quickly as per its nature.
It is an amalgamation of pure love and genuine hardwork from the whole team. Hope you love it as much as we loved making it.
We cater to your happiness and wish to see you more confident with your charms on. Go Rock that world!